Unlock Your Online Growth Potential
I assist brands in realising their organic growth potential in order to attract more customers, improve market share, and boost sales revenue.

Customer retention, leads, and sales can all be secured through online marketing. I the bigger picture.
Drive Leads and Sales with Paul
I am a trusted partner to my valued clients, working together to achieve their goals in a transparent and ethical manner.
Increase Brand Awareness
People's capacity to recall and recognise your company is referred to as brand awareness. Your audience will remember your brand if they are aware of it.
Increase
Traffic
SEO will enhance your website traffic by ensuring that it appears in relevant searches and so attracts people.
Need More
Sales
I assist you in increasing sales by increasing traffic to your website, giving you more possibilities to convert leads into customers.
SEO Consultant
Move your business forward with a personal and pro-active approach.
SEO Services


My main job is to make sure that when a customer searches for a service or product that your company provides, they find your website first.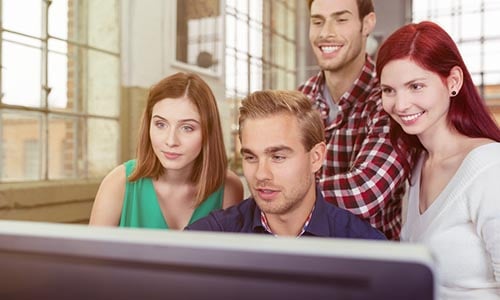 SEO
Effective SEO will assist you in climbing the search engine results pages and increasing site traffic.
Local SEO
Our multi-channel, collaborative methods will boost your search engine rankings, site visitors, and sales enquiries.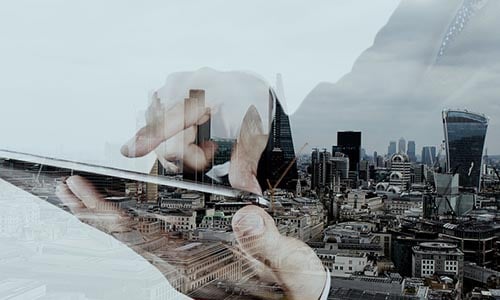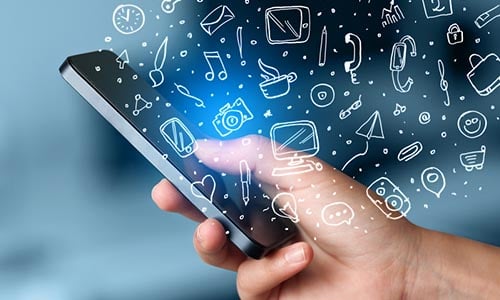 Ecommerce SEO
If you want to attract customers organically and produce revenue, your ecommerce site must be correctly optimised.
"Working with Paul he has helped us gain great exposure on Google which has lead to more enquiries each month to help us open a second store in Nottinghamshire.

We are very appreciative and look forward to continue to grow our business with Paul."
Latest SEO posts
SEO latest news, updates and opinion pieces.
Google Analytics as we currently know it is set to undergo a significant transition, so website...
If your company depends on internet traffic, then you know how important SEO is to stay in front of...
Search engine optimisation (SEO) and pay per click (PPC) are two different tools for your marketing...
Contact Me
Let's Make Things Happen